Harvard


Systems
Reading Group

2022/09 — 2023/05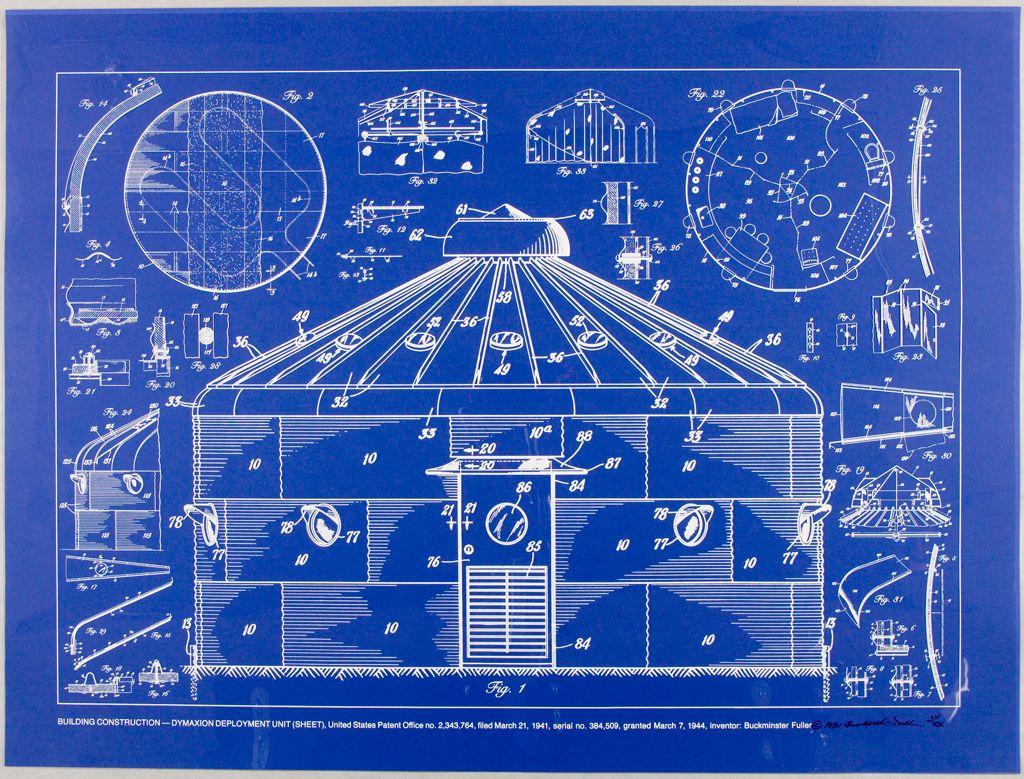 reading about computer systems: the building blocks of our applications
✨ curation criteria
broad interest to systems and application designers
excellent quality of prose
opportunity for hands-on learning (i.e., actually used)
not so serious: programming should be fun, dang it!
"After HSRG, I started looking at computers in a totally different way. It's like an X-ray in a million colors. Now instead of seeing the GUI, I only see mutexes and codewords. what's a TIOCGWINSZ? I can no longer get hammered at parties because I think of rowhammer. Bunnies are scary. My firstborn child will be named Ferris."
But more seriously…
All are invited to join us, regardless of past background — we believe that having diverse thoughts is important to learning together as a collective.
All you need is a computer. We'll read during the session. This is because sharing knowledge with others is more fun, provides helpful context, and builds a community deeply valuing curiosity and individual empowerment.
You're not expected to have attended previous weeks.
Okay fine, so whatd'ya got?
Organized by your host, Eric Zhang (@ekzhang1), with help from @Asherjnoel and others.